Affiliated Wikis
Want to affiliate with the Medaka Box Wiki? Contact us.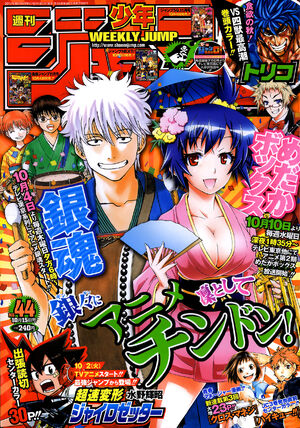 Most Recent Manga Chapter
The final chapter. Medaka and Zenkichi remember their past, discuss their present, and decide their future. Thank you for four years of affectionate reading!
Most Recent Anime Episode
A look backwards! Just what was Kumagawa up to during his time at Suisou Academy before coming to Hakoniwa Academy? Well, during his tenure as Student Council president, he had one battle that was particularly colorful ... for a time.
Ad blocker interference detected!
Wikia is a free-to-use site that makes money from advertising. We have a modified experience for viewers using ad blockers

Wikia is not accessible if you've made further modifications. Remove the custom ad blocker rule(s) and the page will load as expected.