Want to Be Winner! is the third opening theme of the Medaka Box anime. Written and performed by Megumi Ogata, it is featured for Episode 24 only.
Lyrics
Japanese Rōmaji
Kiraware mono no mama de
Nikumareteru mama de
Yarareyaku de ite mo
Dou shite mo
Akashite misetai
Shuyaku wo hareru tte!
Kakkoyokunakutatte
Tsuyoku kiyoku arenakutatte
Tadashiku utsukushiku kawaii yatsu ni
Fukou na mama de katte misetai
Tomodachi nakutatte
Ikeru sa
Want to win gamble!
Herahera warai nagara
Sore ga boku da yo
English Translation
I'm the hated one
I'm the despised one
Who's bound to end up losing
But no matter what
I want to prove that
I can play the leading role just fine!
I may not be cool
I may not be strong or noble
But against those righteous, beautiful, charming kids
I want to win despite my misfortune
I may not have any friends
But that's fine with me
Want to win gamble!
All that with a frivolous smile
That's who I am
Video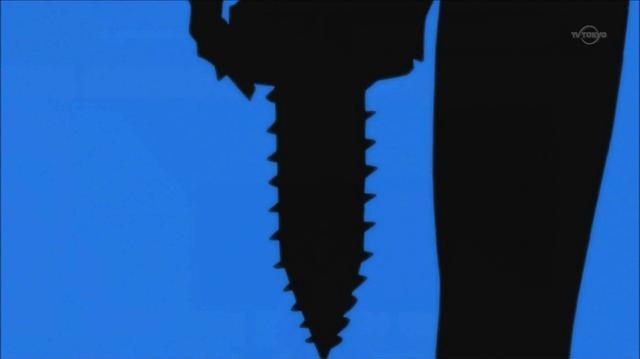 Characters in Order of Appearance
Ad blocker interference detected!
Wikia is a free-to-use site that makes money from advertising. We have a modified experience for viewers using ad blockers

Wikia is not accessible if you've made further modifications. Remove the custom ad blocker rule(s) and the page will load as expected.